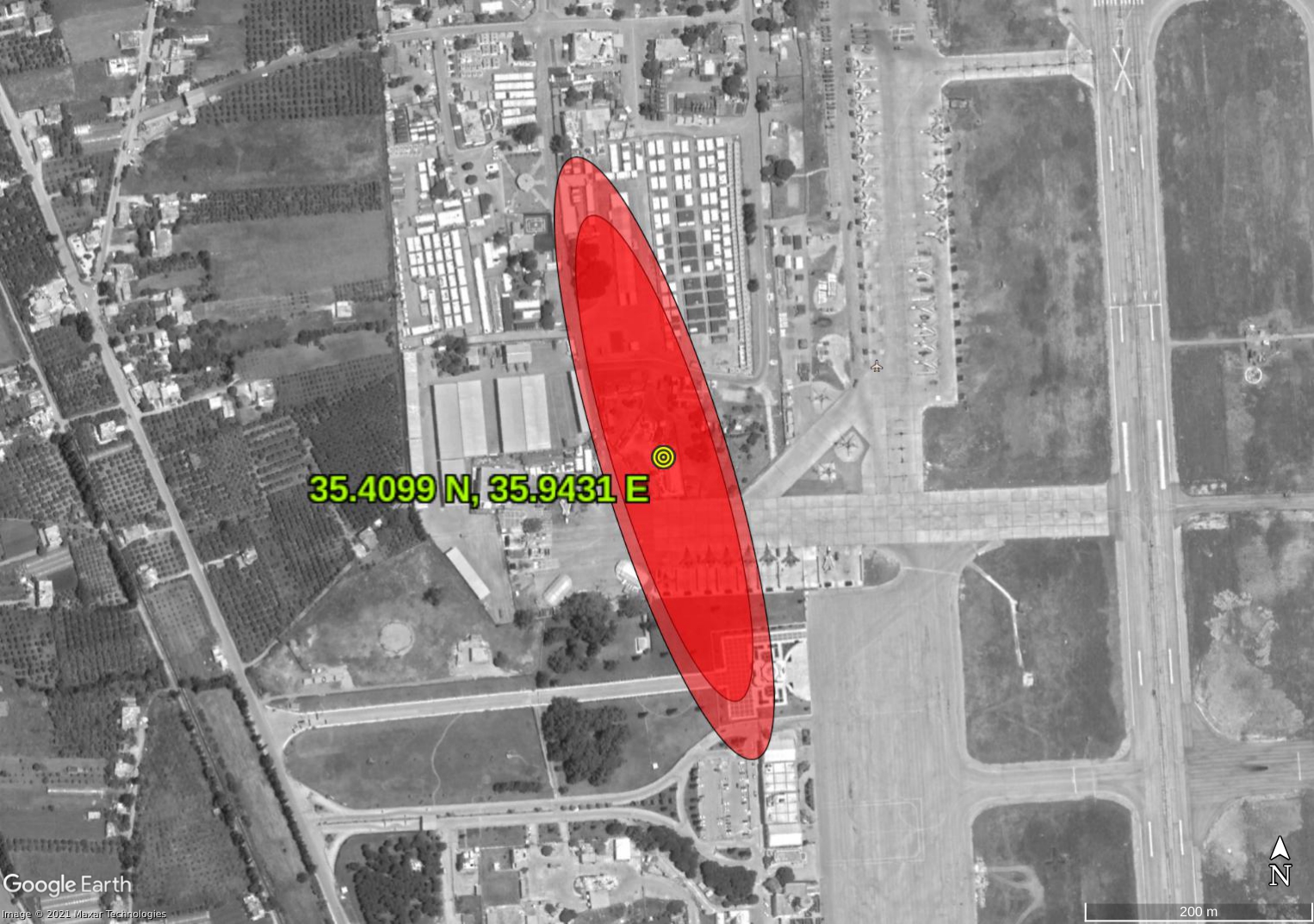 The globe is awash in anthropogenic electromagnetic radiation, generated by – and sustaining – our information-age global economy. Of the utmost importance to all participants is a deep understanding of the atmosphere and its effects on positioning, navigation, and timing signals; even greater is the need for radiofrequency vigilance to uncover interference in the electromagnetic spectrum. Radionavigation Laboratory researchers are able to take advantage of our very own FOTON GPS receiver on board the International Space Station to attack both of these challenges.
GNSS Interference Detection
Powerful transmitters all over the world are used by bad actors to prevent a navigation solution (jamming) or provide a counterfeit one (spoofing). So powerful are these transmitters that they threaten commerce and aviation up to hundreds of kilometers away. Low Earth orbit is a useful vantage point for observing this interference: it is close enough to be affected, but far enough away that valid navigation solutions may still be computed. Careful signal processing has revealed persistent interference hotspots, and a fortuitous raw data capture has enabled geolocation of a particularly strong source in Western Syria [
First Results from three years of GNSS Interference Monitoring from Low Earth Orbit
].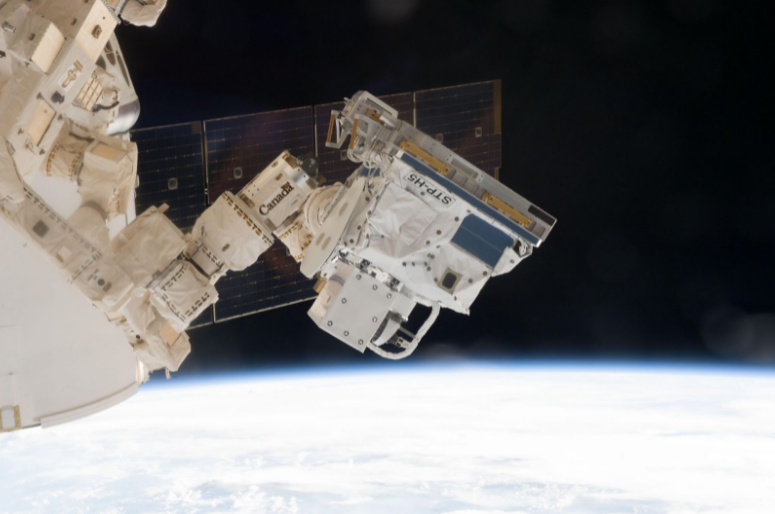 GNSS Radio Occultation
As a GPS satellite sets behind the Earth's horizon from the point of view of the FOTON receiver on the ISS in low Earth orbit, the navigation signal is bent, delayed, and attenuated by the atmosphere it passes through. These effects on the signal can be leveraged to probe various properties of the troposphere (refractivity, density, pressure, temperature, or humidity) and the ionosphere (electron density). These measurements can be used to supplement data from dedicated Earth-observation satellites to monitor space weather and the effects of climate change.